Special Courses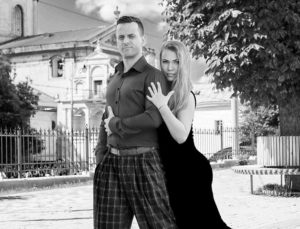 In addition to regular classes at various levels, we also run special courses. Here you will find information about recent special courses or those that we are planning in the near future.
We consider every given topic deeply starting from the basics and ending with complex sequences. The main purpose of these classes is to expand your knowledge in specific, narrow areas that interest you.
Thematic workshops are for you if …
– you already have the first steps of tango behind you,
– you are an advanced dancer, but you feel something is missing,
– you want to repeat the basics.
Start:
When:
Hours: 20:45 – 21:45
Price:
Location: ul. Nowy Świat 22 lok. 4
*** Solo records via the form – https://argentynskie-tango.pl/zapisy/***
Join us!
Zapisy