TANGO EXPRESS COURSE ( TANGO IN 1 DAY)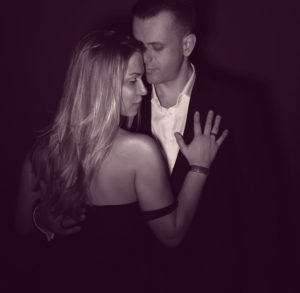 Do you want to try what Argentine tango tastes like?
Discover a new passion in yourself?
Learn the basics in just 1 day?
We invite you to the introductory workshops, after which you will be able to continue your education in beginner group A
On the accelerated course, you will get acquainted with the basic elements of Argentine tango, the principles of leading / following, the walk technique.
When:
Hours: 18:30 – 22:00 (including short tea breaks)
Price: 120 PLN per person
Jeżeli jesteś tu po raz pierwszy zajrzyj na naszego bloga.