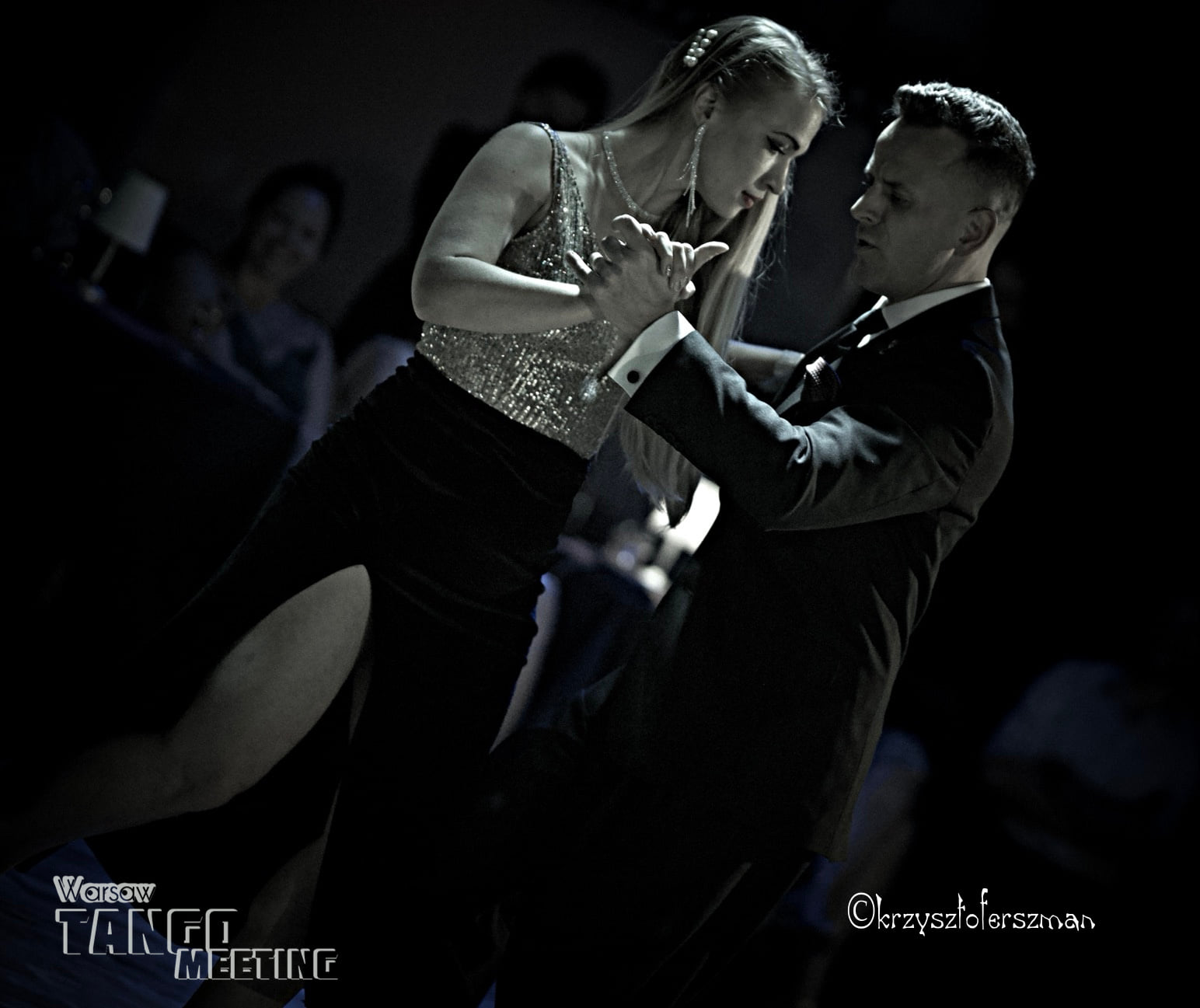 TANGO COURSE FOR INTERMEDIATE – GROUP C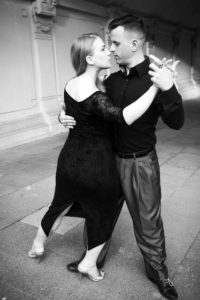 Welcome to the School of Argentinean Tango – El Navegador for an intensive intermediate course – Group C.
The course is designed for people who have a minimum of 6 months of regular tango classes (not less than 2 times a week). It is a continuation of the topics realized during the classes in the group beginner "plus" B, but we also recommend it to dancers who know the basics and would like to raise the level of their skills.
It includes improving walking and embrace techniques, deepening techniques of turns (giro), and changing direction while maintaining a dance line. During the classes you will develop your musicality, give rise to your own interpretation of the songs. You will get to know the basics of close embrace.
Classes will take place twice a week.
Start: 9 January 2019r.
When: Tuesdays and Thursdays
Hours: 19:30 – 20.45
Price: 250 PLN – pass for 8 lessons to be used within 30 days
*** The registration solo and in couples take place via the form https://argentynskie-tango.pl/zapisy/***
Location: School of Tanga El Navegador in Warsaw: Nowy Świat 22 lok. 4
Join us!